Be a part of our excelling organization by applying to become our campus respondent in the institution you are attending.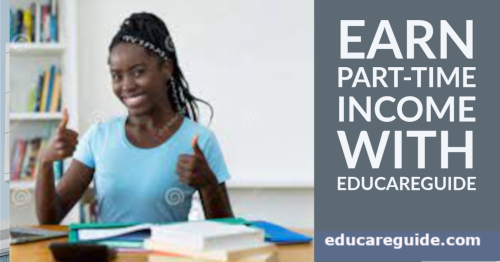 Is it great to be earning some income while you are still schooling? That's what are offering to you in our campus correspondence programme.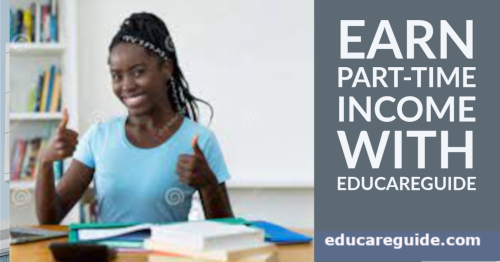 Students across many campuses are earning. Why not join the family now.
I'm Proud To Be Part
It is great to earn something with your spare time.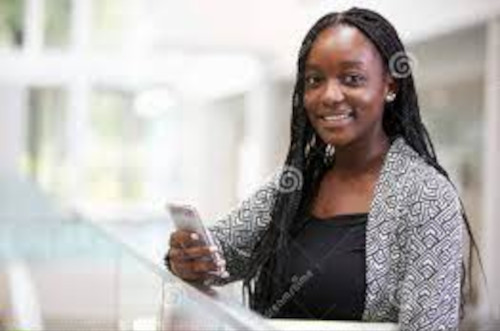 I Earn By Writing
Make your writing skills earn your valuable money at your own convenience.
Wonderful Website
We are so happy to join Educareguide. It's a dream come through.