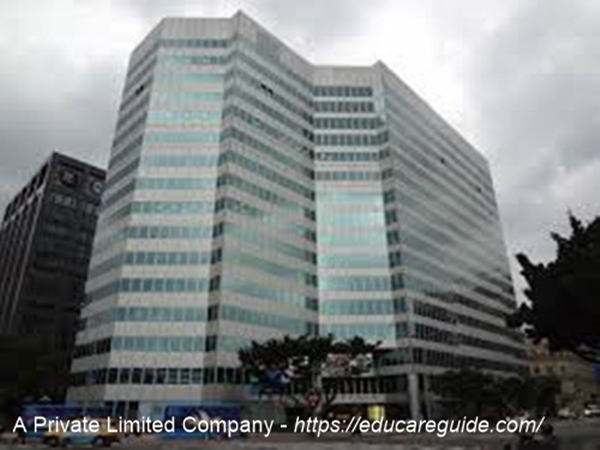 Features of a Private Limited Liability Company is educareguide's topic of discussion today. In addition to that, it is a topic researched by many people, especially students (including those writing various kinds of examination across the globe, which includes  WASSCE).
Background Information on Features of a Private Limited Liability Company
Brief Background:   
A company is an association of two or more persons who come together to contribute shares to carry out a business with the aim of making profit. Also, a Limited Liability company is a company in which the liability of the shareholders is limited to only the amount of money contributed by the shareholders. Limited Liability Companies are also known as Companies Limited by Shares. As a result, in the event of a bankruptcy, the private properties and funds, other than those contributed, cannot be used to defray the debts of the company.
Furthermore, several examining bodies,  including WAEC has asked questions on this sub-topic many times in the Business Management WASSCE examination. Therefore, educareguide is here to assist you in to fully understand this topic very well.  
The other ways that questions could be asked
What is the nature of Private Limited liability Company?
State and explain the features of a private limited Liability company..
What are the characteristics of a private limited liability company? Etc.
Furthermore, the sub-topic is an integral part of the Business Management for Senior High School Students across the West African sub-region. In detail, these countries include Nigeria, Ghana, Sierra Leone, The Gambia and Liberia. Now let's look at the Featues of a Private Liability Company below.
Below are the Features of a Private Limited Liability Company:
It can be formed with a minimum membership of two (2) and a maximum of fifty (50) shareholders
Transferability of Shares:
There is restriction on the rights of members to transfer their shares. That is, shares cannot be transferred without the consent of all the other members (shareholders).
It is prohibited from issuing its shares to the general public. It has no right to advertise its shares for public purchase. It cannot also invite the public through the stock exchange to buy shares and thus contribute to the capital. of the business.
Publishing of Annual Account:
It is not required by law to publish its final accounts.
It is not required to acquire all the documents expected of a public limited liability
 Conclusion: Features of a Private Limited Liability Company
To conclude, I will say that Features of a Private Liability Company must be learned well in order to know you write and responsibilities as an owner an also as a corporate body.